Alita: Battle Angel
Passport to Iron City 
Clients

: iam8bit / The Seelig Group


Alita: Passport to Iron City is a team-based immersive experience that physically transports visitors into the futuristic world of James Cameron, Robert Rodriguez and Jon Landau's highly anticipated film Alita: Battle Angel.


Drawing on the storyline and emotional atmosphere of the original manga comics and movie adaptation, Tellart created an architectural-scale interactive game environment in which people use diverse skills to unlock clues and tackle rousing challenges together.

This experience presents fans and newcomers alike with a novel and visceral way of engaging with Alita's world in advance of the film's opening.
My role on this project was leading physical design and tech integration, from hand sketches of the early concepts, all the way through the entire design and production process, culminating in three sequential installs in LA, Austin & New York. 
This work involved me using pens and pencils in the early concept stages, Rhino, Fusion360 & Keyshot during the design phase, 3D printing, laser cutting, injection molding, hand painting & more during the production phase, and many coffee's during the three installs.  

It was personally very rewarding to work directly alongside TroubleMaker Studios (Kill Bill, Sin City & many more), iam8bit, and all the other wonderful collaborators. To be able to see the actual movie set in Austin, use props from the film as direct inspiration, and have unfettered access to all the concept work from the film was an incredibly mind blowing experience. I learned a ton about how films are produced, and got to delve deep into a personal passion of mine: cyberpunk design. 
"Iron City is as exhilarating as it is diverse. Passport to Iron City will allow visitors to experience the world of Alita: Battle Angel on a first-hand interactive basis."
Jon Landau, Film Producer, Alita: Battle Angel
"Passport to Iron City is a first-of-its-kind experience."
"The set is totally interactive, full of retro-future tech elements while the clock is ticking."
"Passport to Iron City is unlike just about anything else."
-------------------------------------------------------

Objects I was personally responsible for: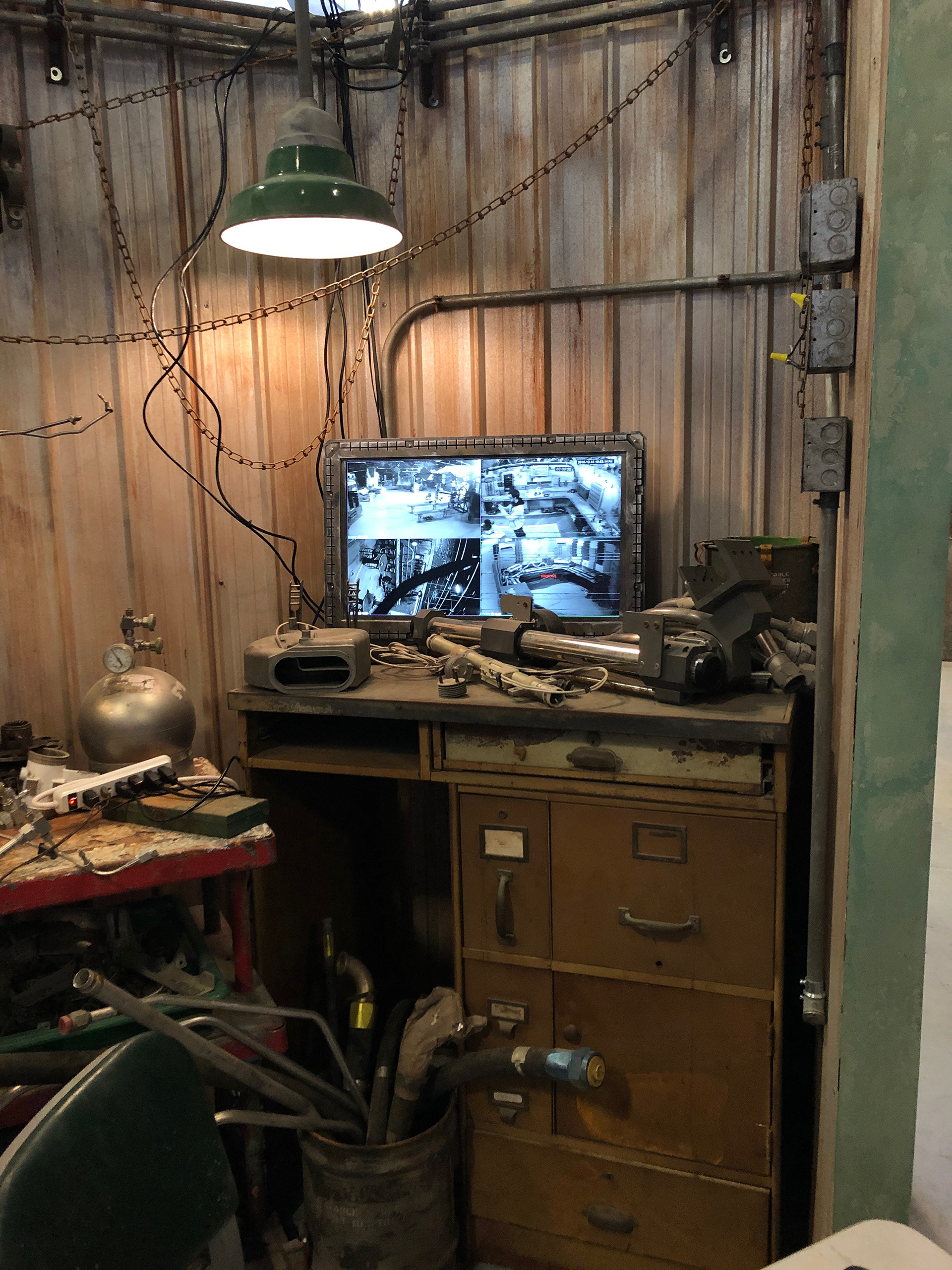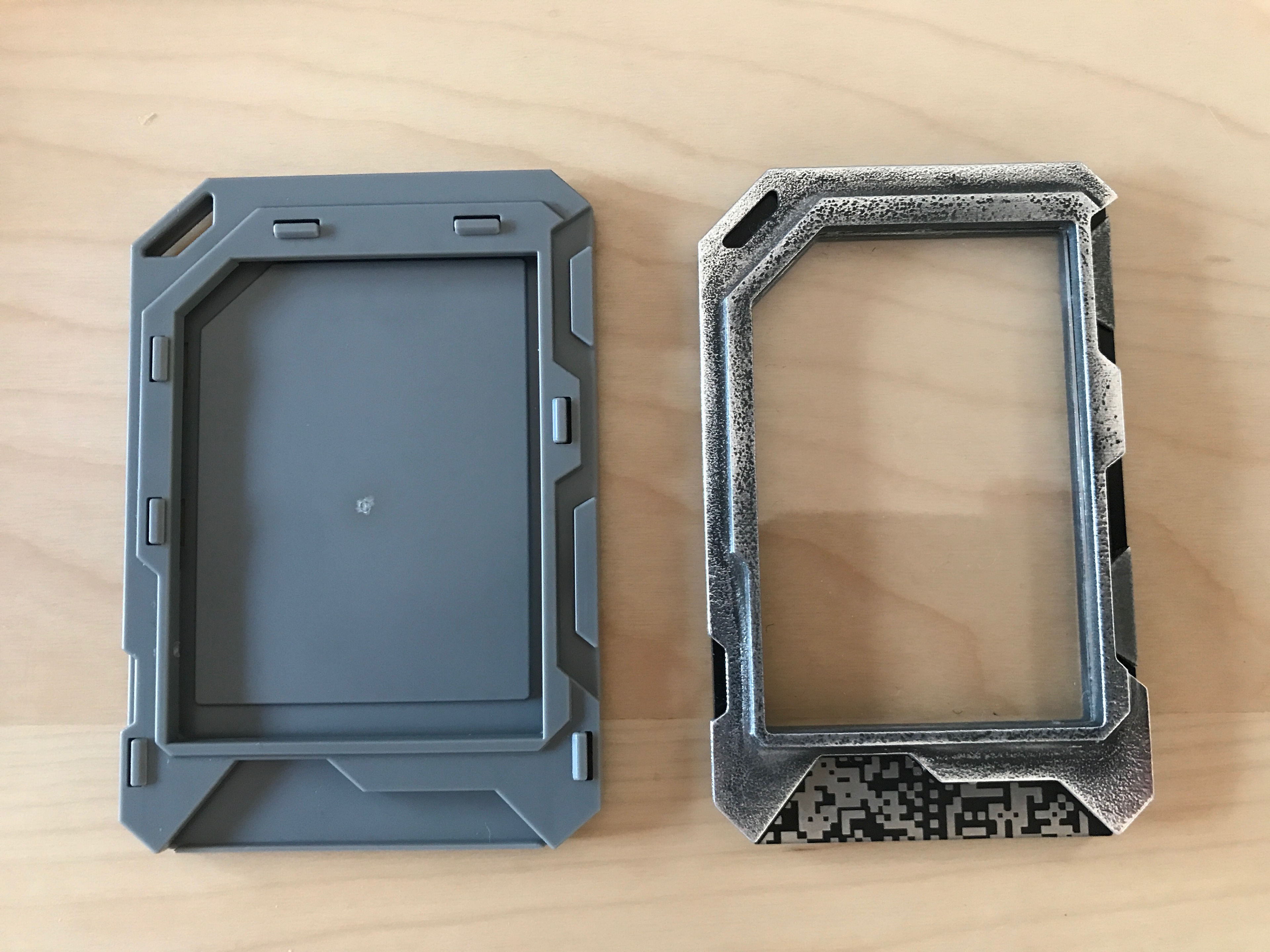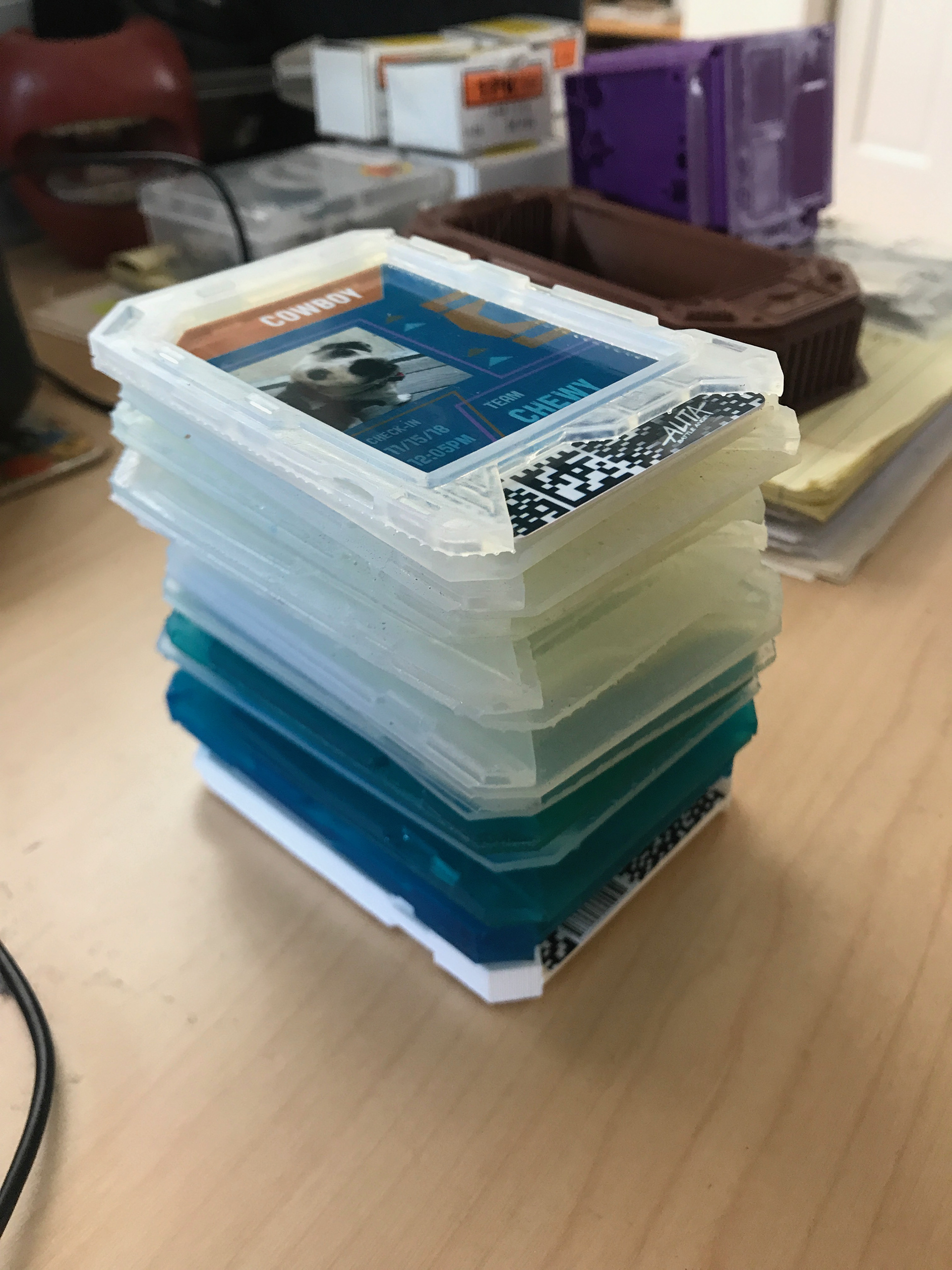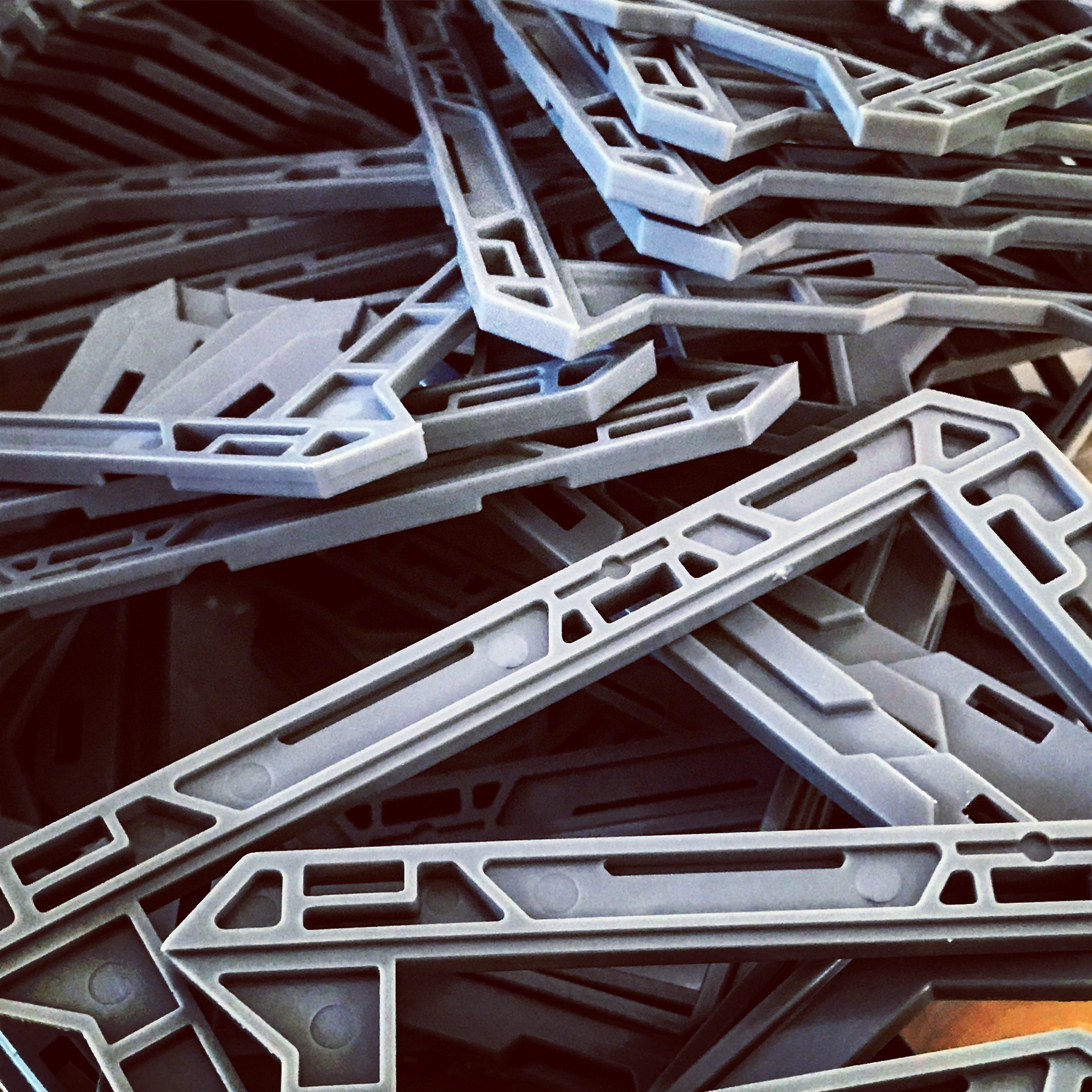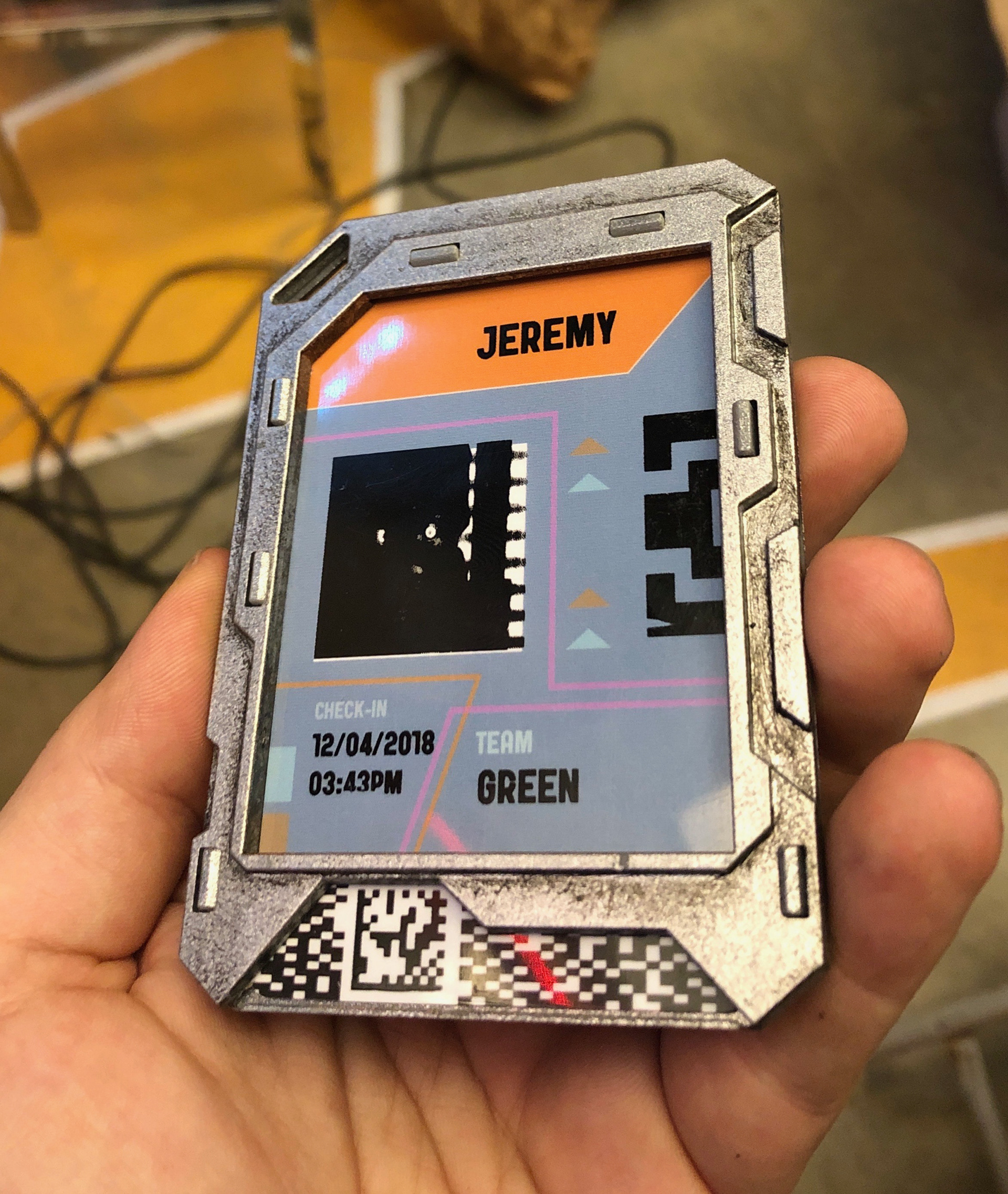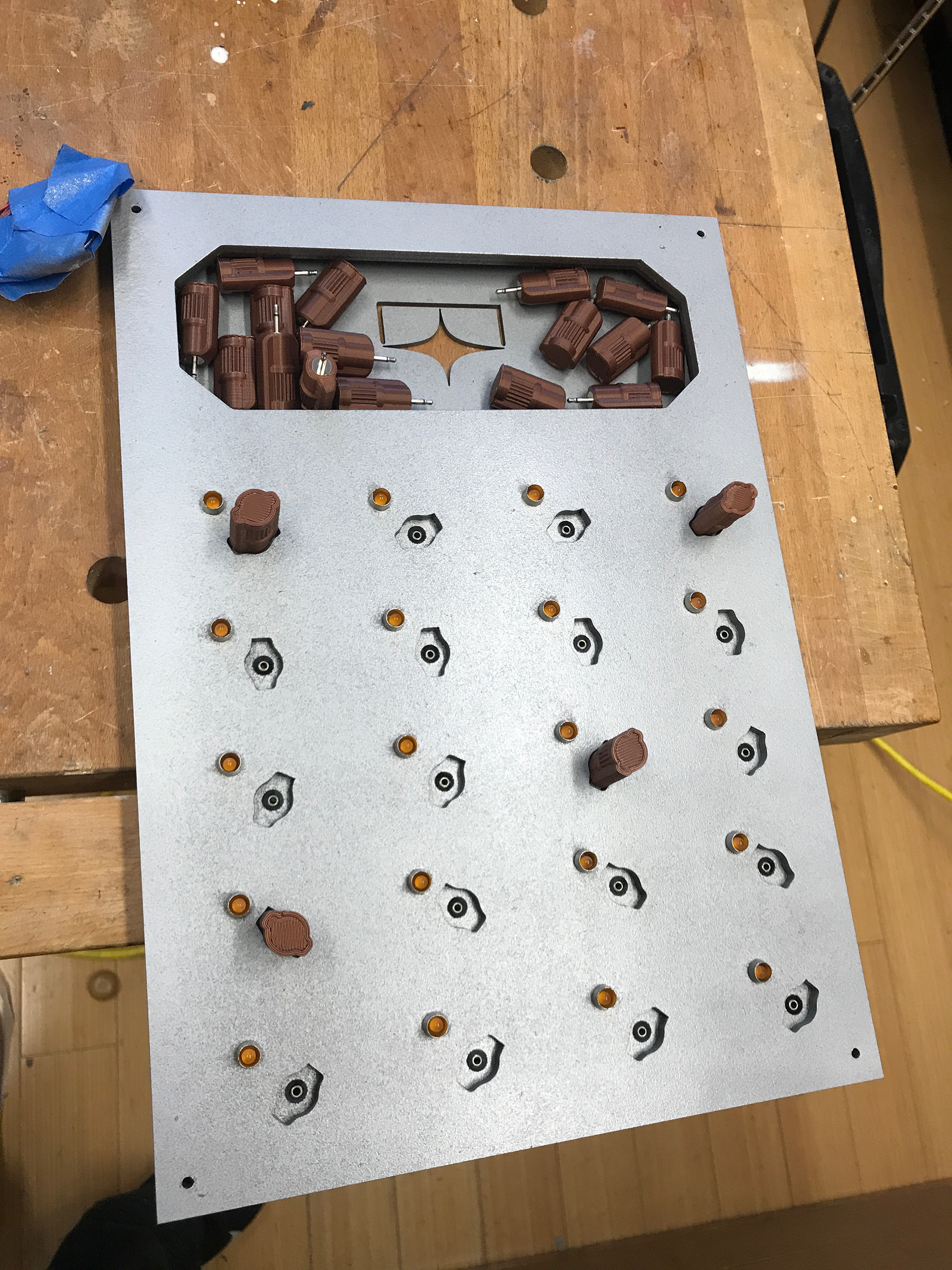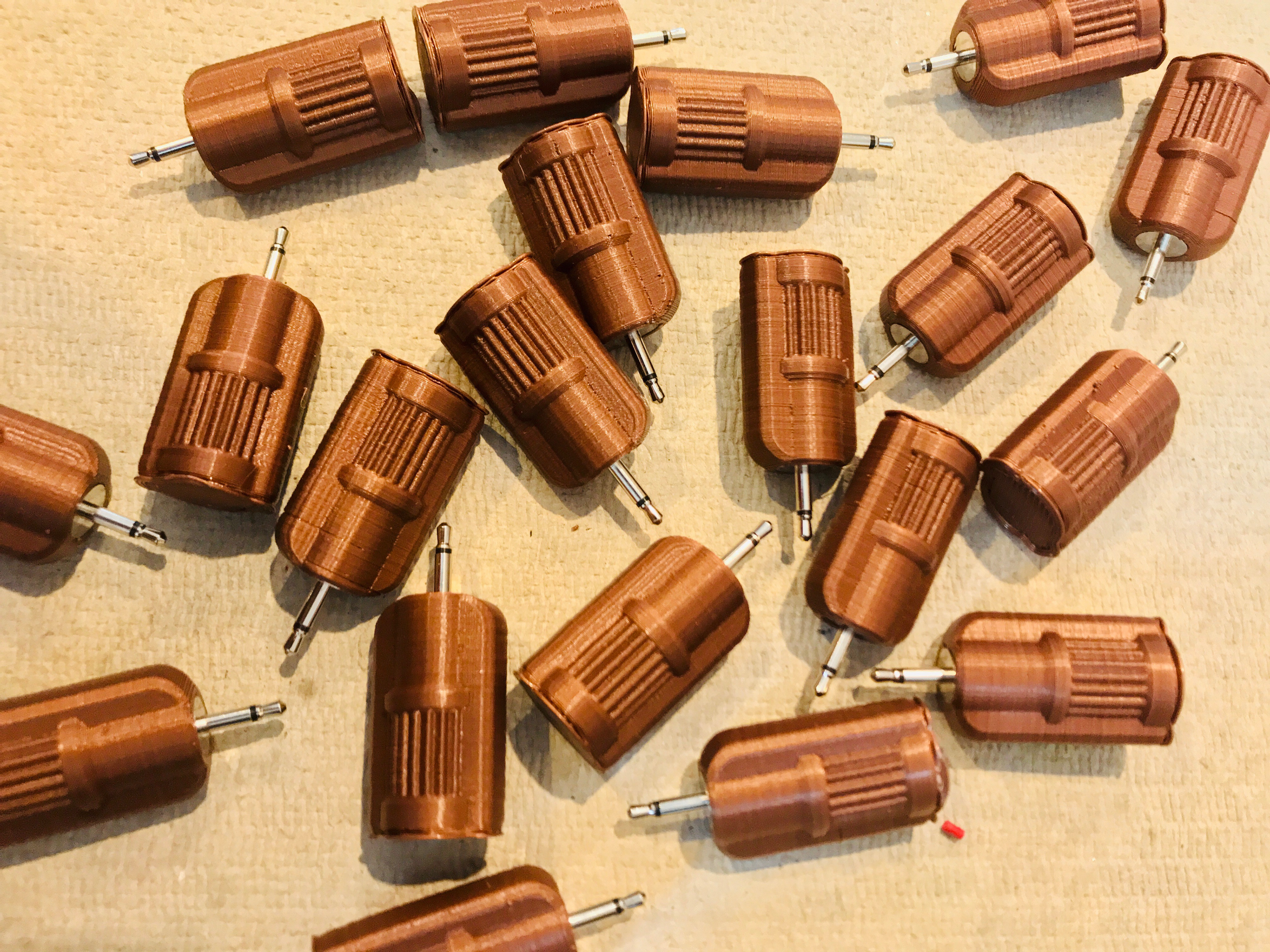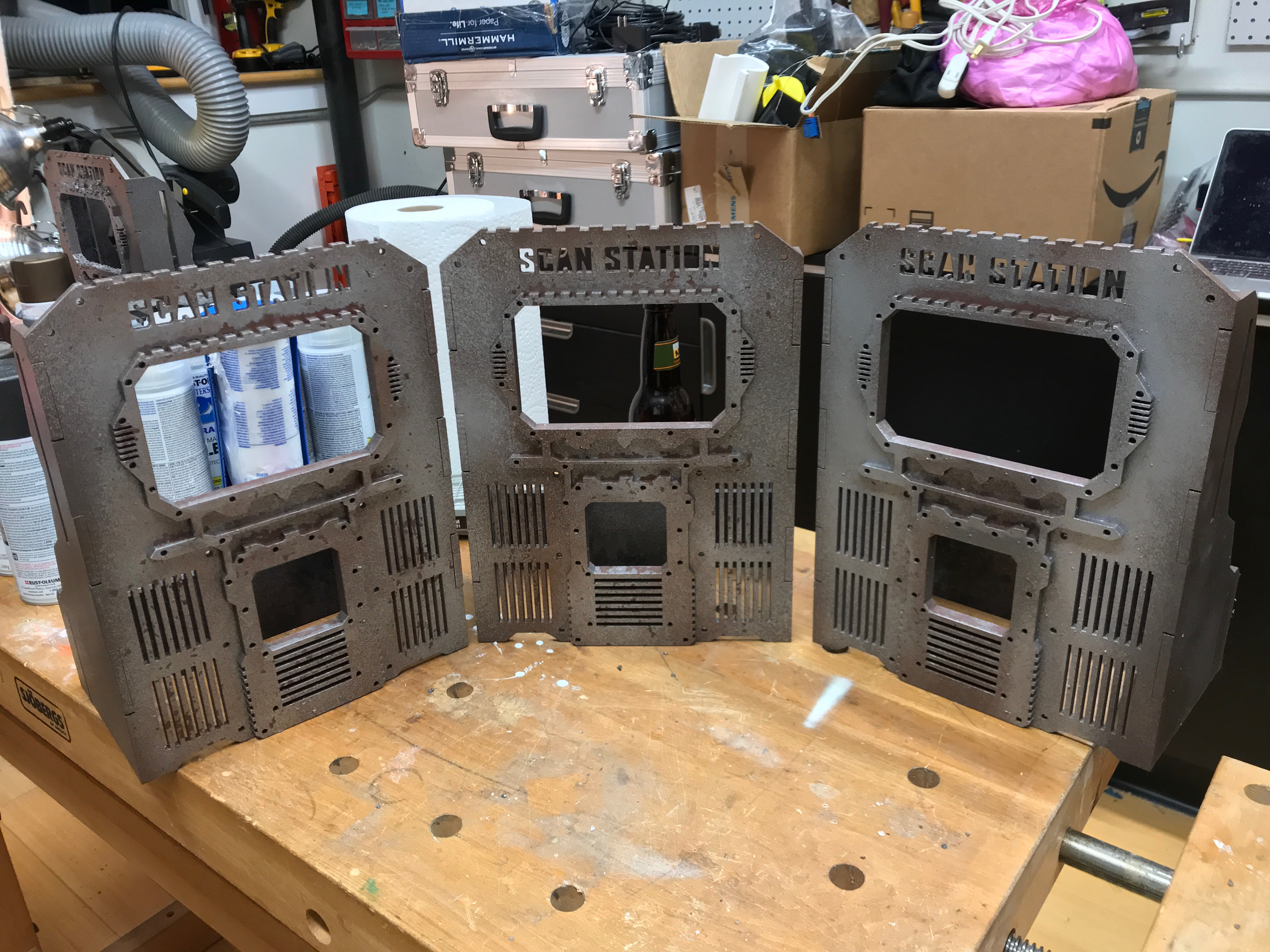 Thank you for viewing!

www.haidengoggin.com