Craftsmanship is a kinetic installation, and was a core part of the Samsung "Unbox" Showcase brand experience at the 2018 Winter Olympic Games in Gangneung, South Korea. 
The brief at the start of the project, when it was brought to Tellart, was to "bring life through kinetic performance, each of the four distinct manufacturing processes Samsung uses to develop it's mobile products." This involved creating a "side" of the exhibit for each of the processes: 1. Aluminum Carving > 2. Metal Coloring > 3. Glass Sculpting > 4. Finishing.

To realize this project, Tellart worked with our client and lead design partner, 2x4. 


Over a period of 4 months, we leveraged intense ethnographic research by traveling to Vietnam and studying Samsung's factory processes first-hand, pushed through intense product development sprints, developed rapid low volume production techniques, and maneuvered last-minute international logistics to make Craftsmanship a reality in Gangneung by our deadline. 
The project was co-developed by Tellart & 2x4, with approvals by Samsung Marketing and scenic construction by Chicago Scenic Studios. The technology was developed and produced by Tellart in Providence, RI, and installed into Chicago Scenic's elements in Chicago, IL. From there we air shipped the entire exhibition to South Korea in parts, and installed / deinstalled on-site. 


Highlights:
Launched at the 2018 Winter Olympics in Pyeongchang, South Korea.
435K athletes and fans visited the nine Samsung Olympic Showcases.
The exhibit contains 1 industrial robot, 4 conveyor belts, 4 integrated CNC milling machines, 34 kilowatts peak power consumption, 40 blank aluminum billets, 100 unfinished aluminum Galaxy bodies, 170+ custom-made 3D printed parts, over 500 curved glass Galaxy screens, 500 different structural and scenic parts, many hundreds of electronic components (including linear actuators, lighting, cables and computing units), over 2000 linear feet of structural aluminum, countless fasteners, and over eighteen-million pixels across projectors and screens...all painstakingly arranged within a space about half the size of a small shipping container.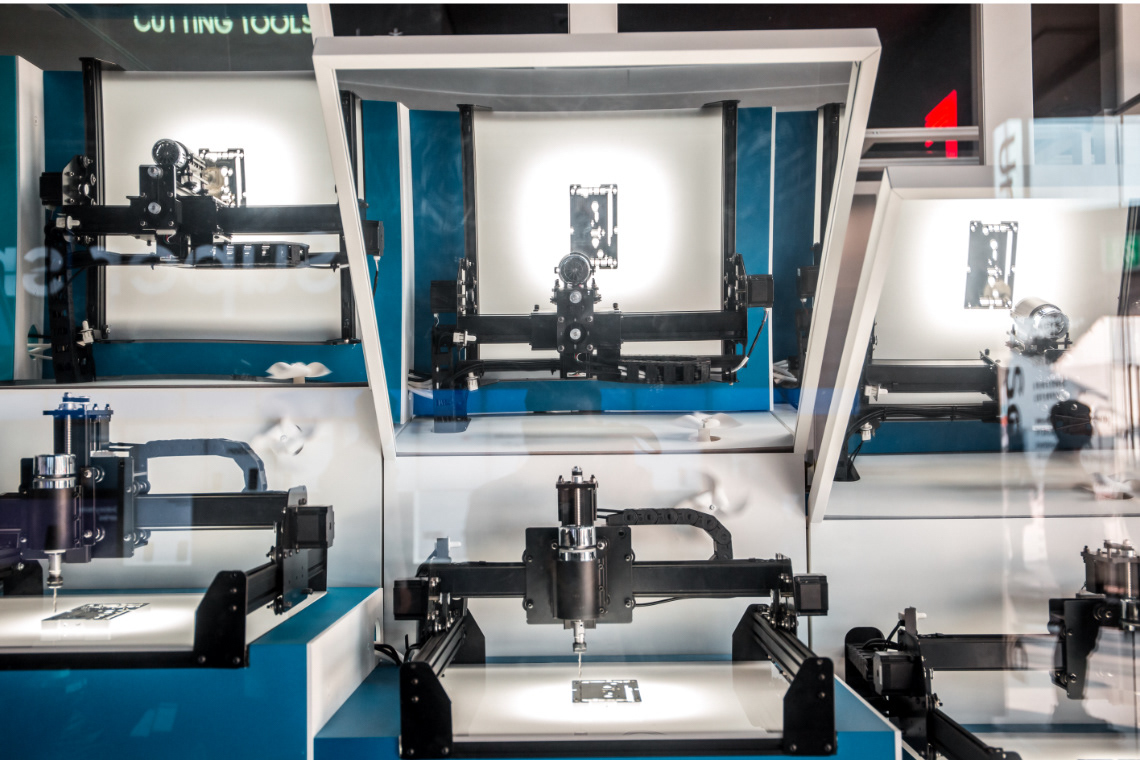 Inspiration from our Samsung Electronics factory visit, in Hanoi, Vietnam: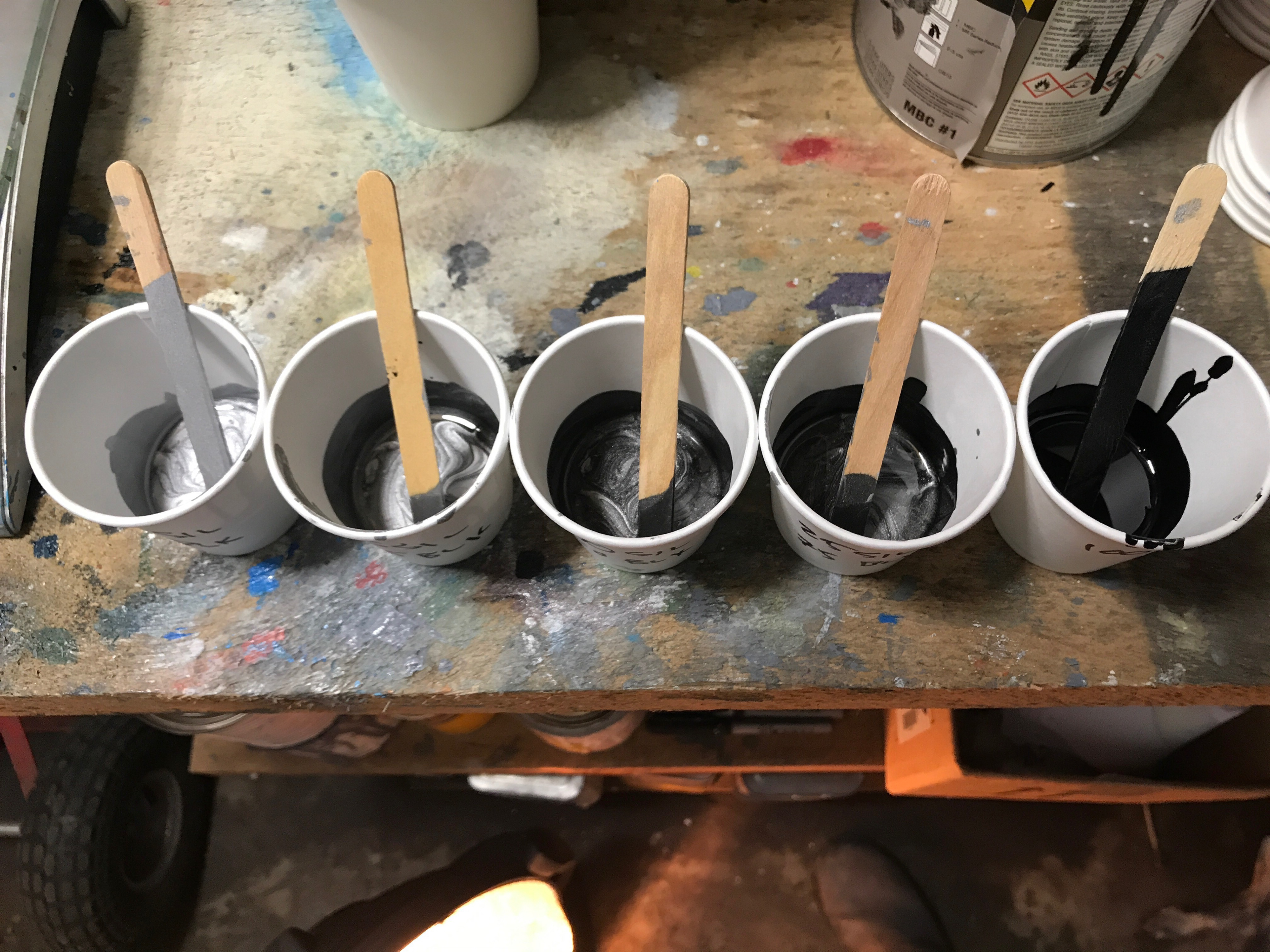 This video will give a better context to the installation. You can skip ahead to see the Craftsmanship kinetic sculpture at 0:52